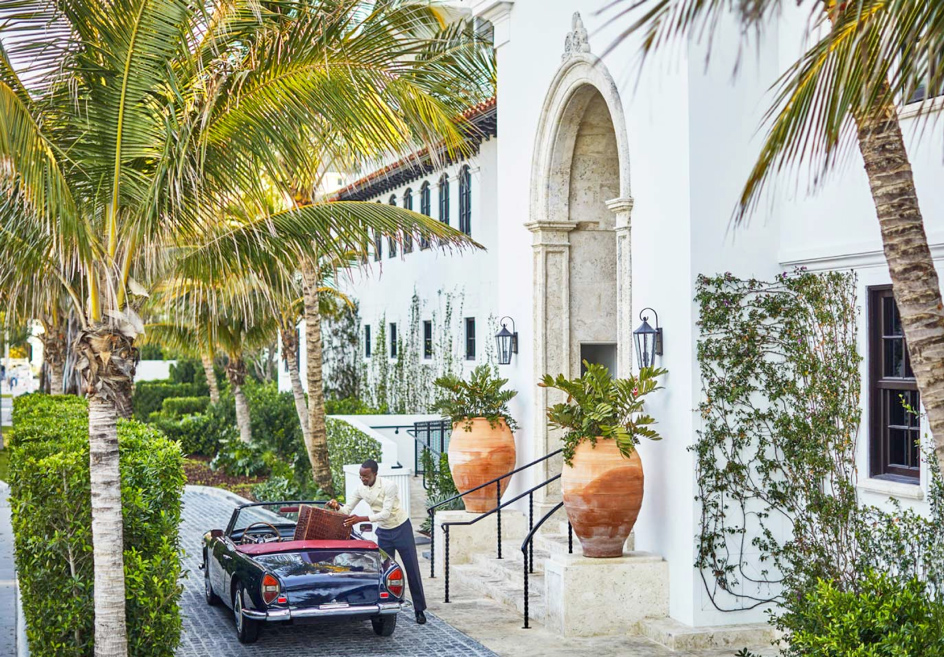 Celebrate decades of leisure time & Continental cuisine at The Surf Club Restaurant.
The Surf Club Restaurant by Chef Thomas Keller is located within the recently revamped iconic Miami club, the first time the renowned chef has opened a property in Florida.
Honoring the location's history of good times and grand parties, the menu interprets classic Continental cuisine for a modern audience. Like the swinging patrons of '50s and '60s hotspots, this restaurant celebrates. The Surf Club Restaurant knows how to have fun.
This was the beginning of a partnership with Thomas Keller building out multiple sites for their upcomign Restaurants. The site was built off of a Squarespace Template, allow Thomas Keller's team to use a system they were already familar with.
Project released: 2018My responsibilities included client relationship, resourcing and technology leadership.