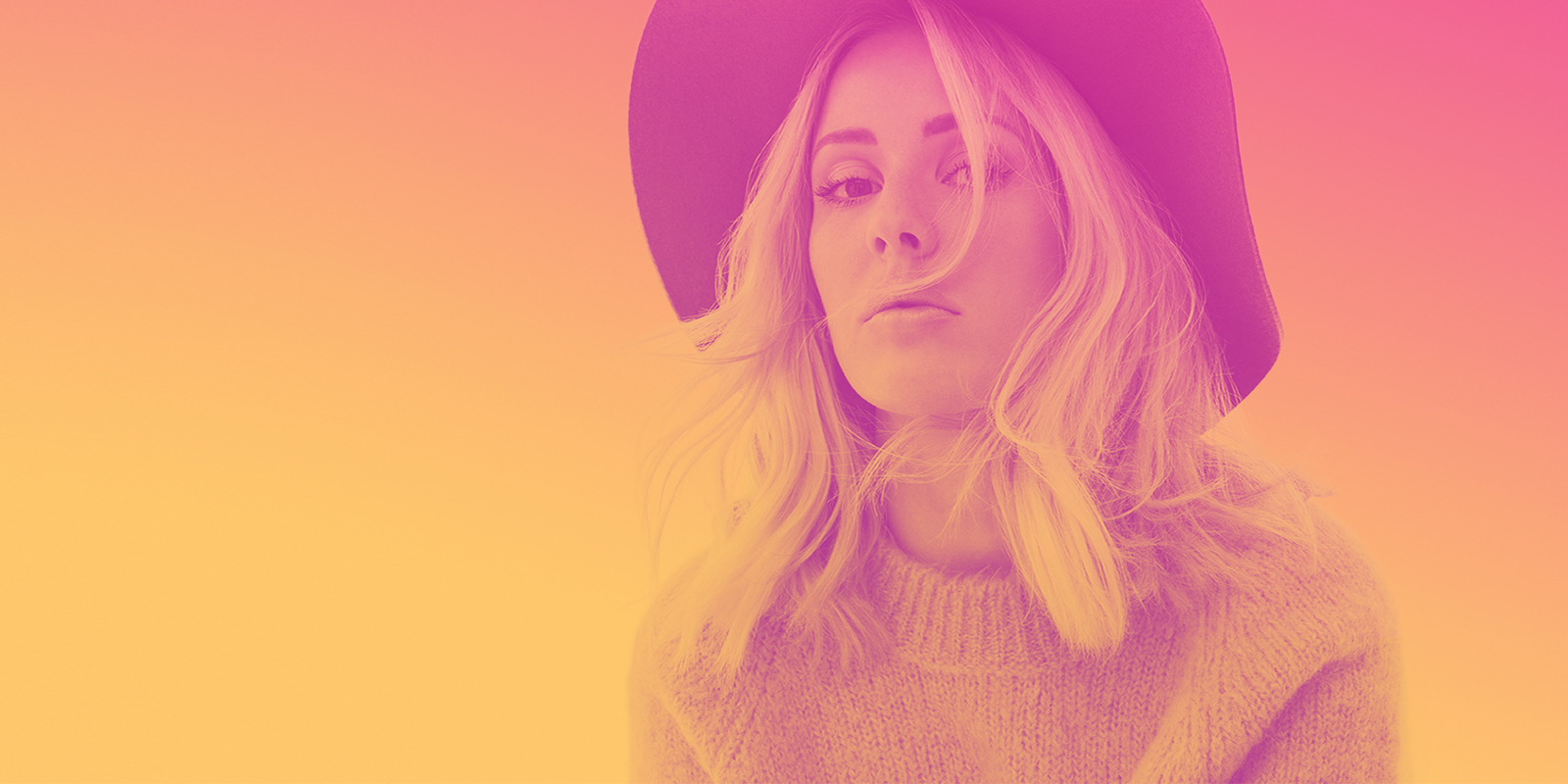 Relive the moments and the music that made 2015 one to remember.
Every December, the internet floods with year in review campaigns from brands. We partnered with Spotify to make sure their 2015 experience stood out, turning their data into personalized insights for each of their 100 million users and driving traffic to the site through digital display, OOH, video pre-roll and cinema spots.
The centerpiece of the campaign is a WebGL site featuring the top music and moments of 2015.
Powered by Spotify's API, it uses custom shaders to generate gradients and duotone effects over the dynamic data to create visual consistency.
Visitors can explore the global data, filter by country, or log in to get their personalized experience.
The site was built using WebGL Pixi and Backbone. My role included leading the team but also building out all the custom WebGL shaders that were applied on User Content.
Project released: 2015My responsibilities included client relationship, resourcing, technology leadership, documentation, frontend/backend development, site architecture, deployment and prototyping.