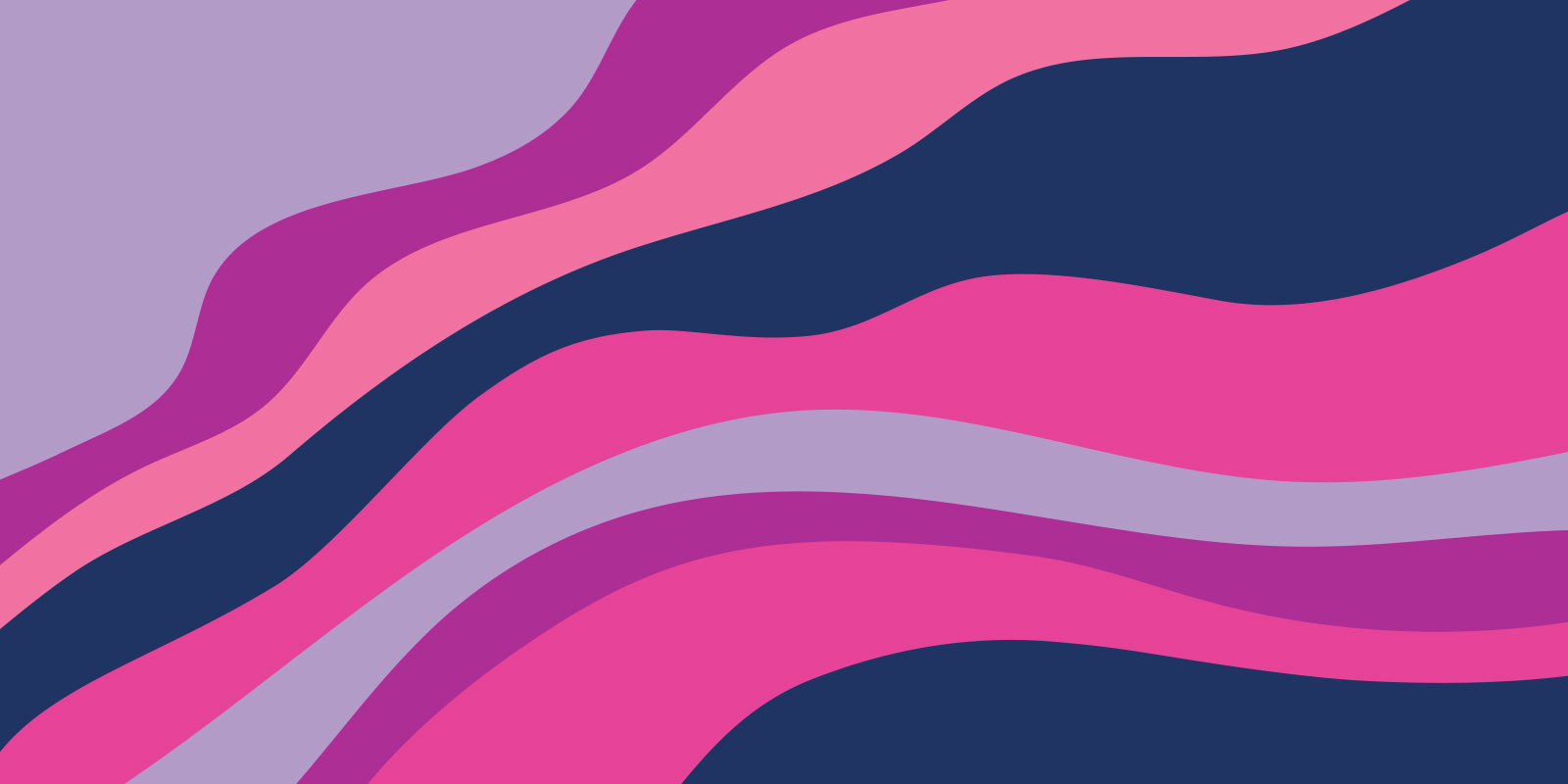 Send a romantic note as an acrostic playlist to someone special in your life.
Love Notes is an experience we built with Spotify to make Valentine's Day a little more musical.
Users choose three genres, select an appropriate heat level (ranging from Sincere to Steamy), and type out a message for a loved one. Love Notes renders the message as an acrostic playlist that spells out the missive with tracks perfectly suited to the sender's selected genres and heat level.
Project released: 2016My responsibilities included client relationship, resourcing, technology leadership, documentation, frontend/backend development, site architecture, deployment, prototyping and A/B testing.