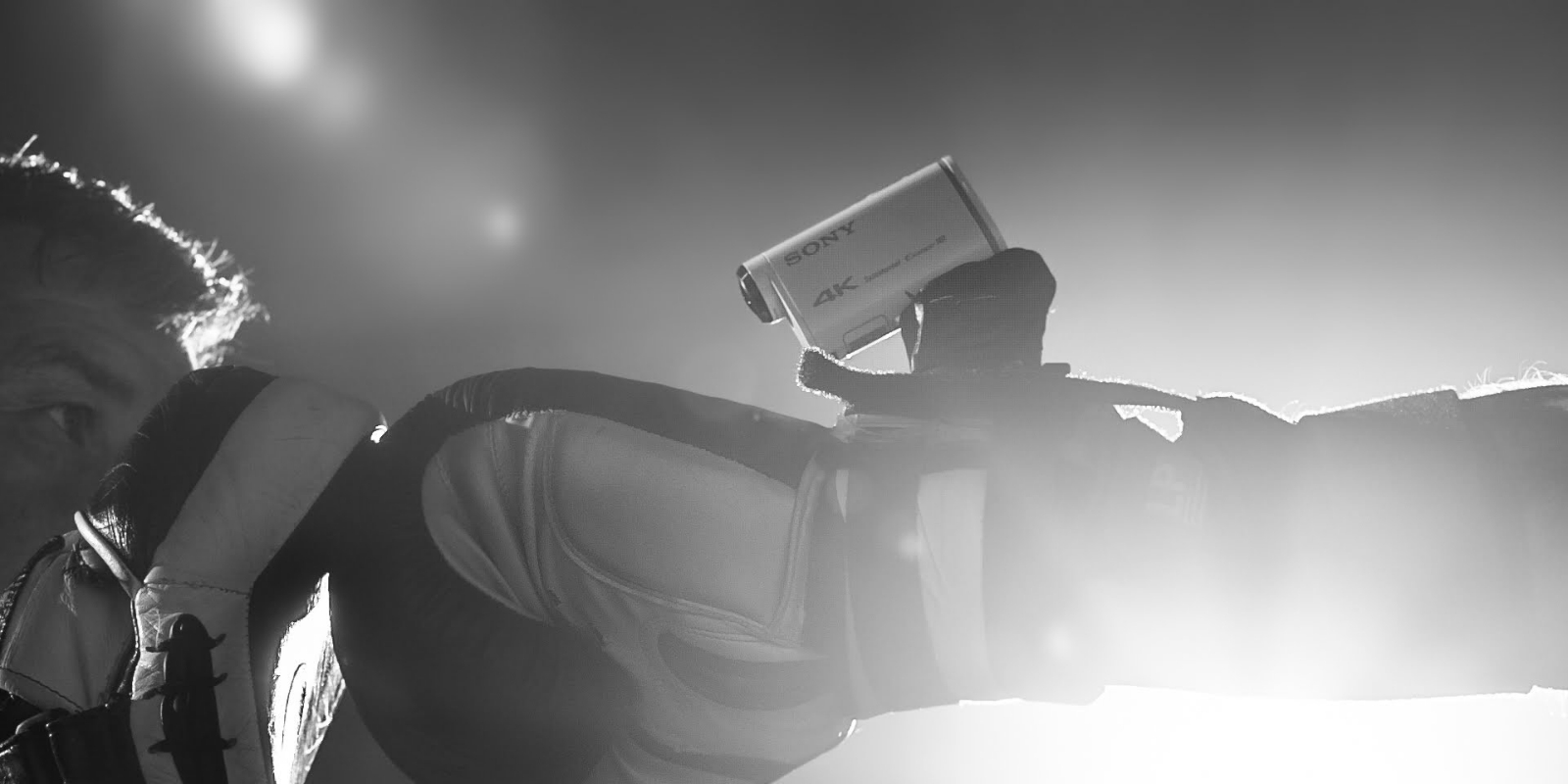 Sony Action Cam Never Before Seen
A branded content series showcasing Sony's powerful action camera.
We worked closely in conjunction with Mori, Inc. to introduce Sony's Action Cam to the creative class via a branded content series called Never Before Seen.
Over the course of an eight month period, we concepted, created and commissioned over 25 films from a diverse range of filmmakers, artists and influencers:
The campaign was viewed over 24 million times across all channels and positioned the Action Cam as the tool of choice for creative expression. One of the films ("TKO") even won a Gold in the Film Craft category at the 2016 Cannes Lions.
Project released: 2015My responsibilities included client relationship, documentation, frontend development and deployment.