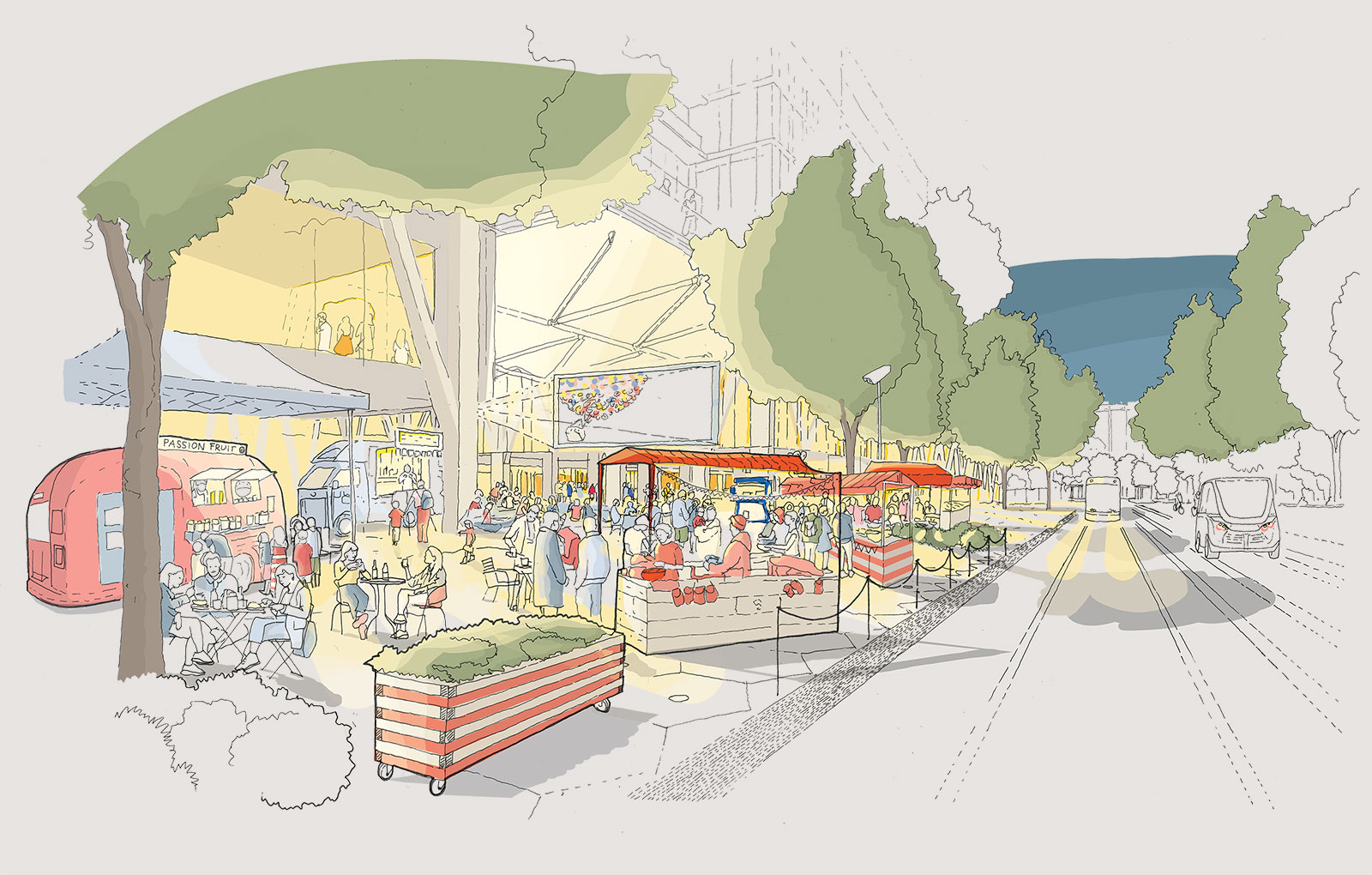 Toronto Tomorrow. A new approach for inclusive growth
Toronto's eastern waterfront presents an extraordinary opportunity to shape the city's future and provide a global model for inclusive urban growth.
We partnered with Sidewalk Labs to re-build their latest site for their Toronto Waterfront proposal.
We migrated the existing Wordpress content into a completely new data structure. And designed and developed a new Theme to accomodate a more scalable future forward site.
Project released: 2019My responsibilities included client relationship, resourcing, technology leadership, documentation, architecture, maintenance, development and deployment.