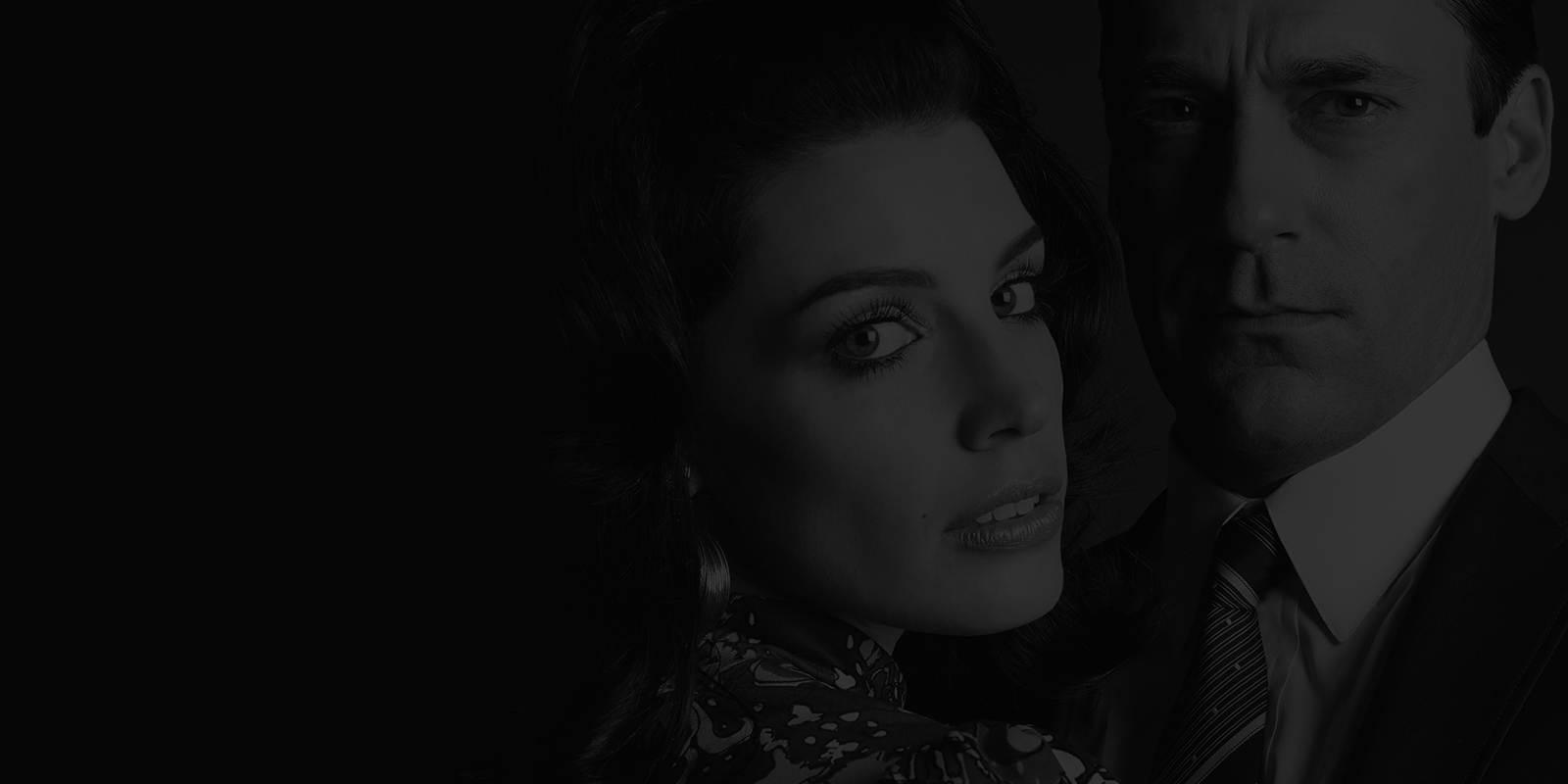 In commemoration of Mad Men's series finale, we collaborated with Google to build a huge archive of the show's history.
We worked with Google and Lions Gate to create an enormous interactive archive of Mad Men's history. Boasting over 300 pieces of content such as key scenes, stills, storyboards, artwork, cast commentaries and never before seen extras courtesy of Matthew Weiner himself, the site acts both as a primer for the uninitiated as well as a trip down memory lane for diehard fans.
We built the site ontop of Google Cloud using a GAE instance. The frontend was a combination of Pixi.js and Backbone. The extensive content was manually inputted into over a 1000 JSON files.
Project released: 2015My responsibilities included client relationship, resourcing, technology leadership, documentation, frontend/backend development, site architecture, deployment and prototyping.