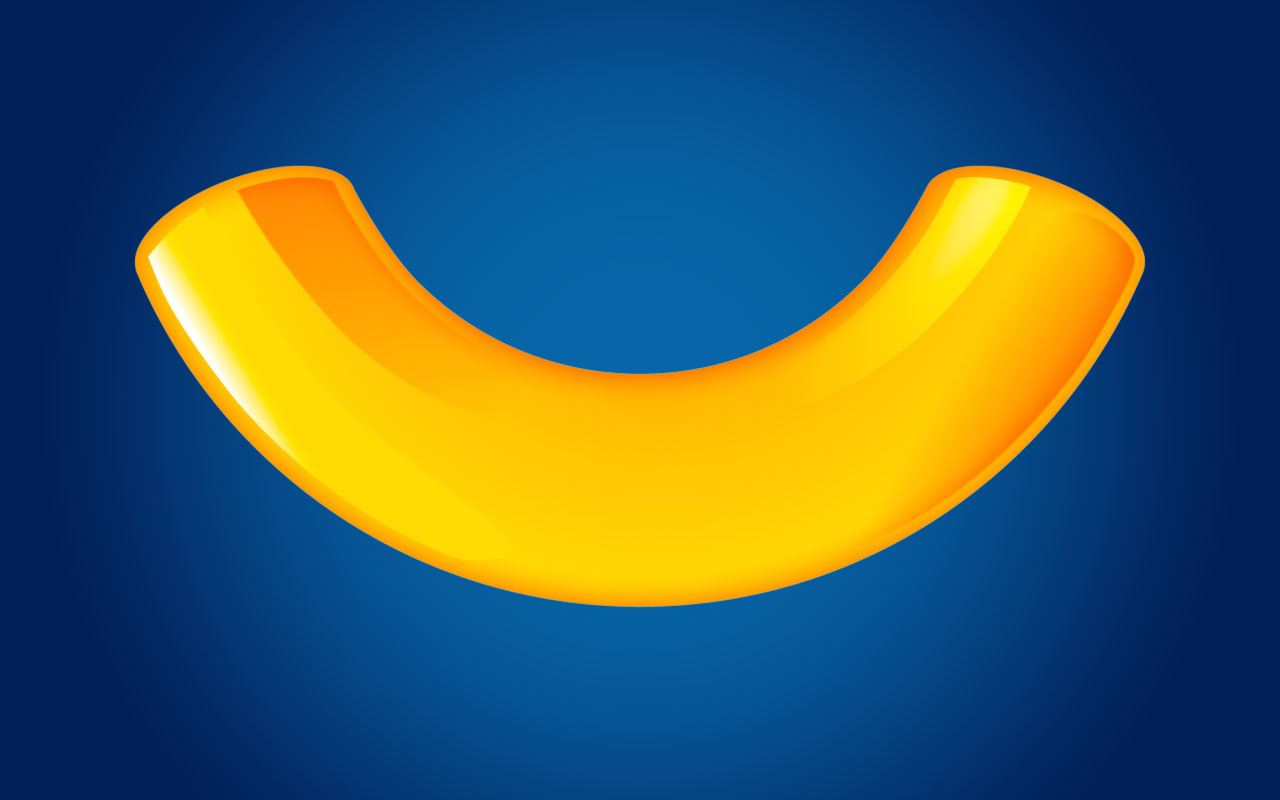 We made the cheesiest website.
Kraft unveiled a new flavor that had secretly been in market for months.
We partnered with CP+B to develop this parallax noodle website. We implemented a lot of scroll and blur effects to create a sense of space with floating noodles.
Project released: 2016I was responsible for frontend development.