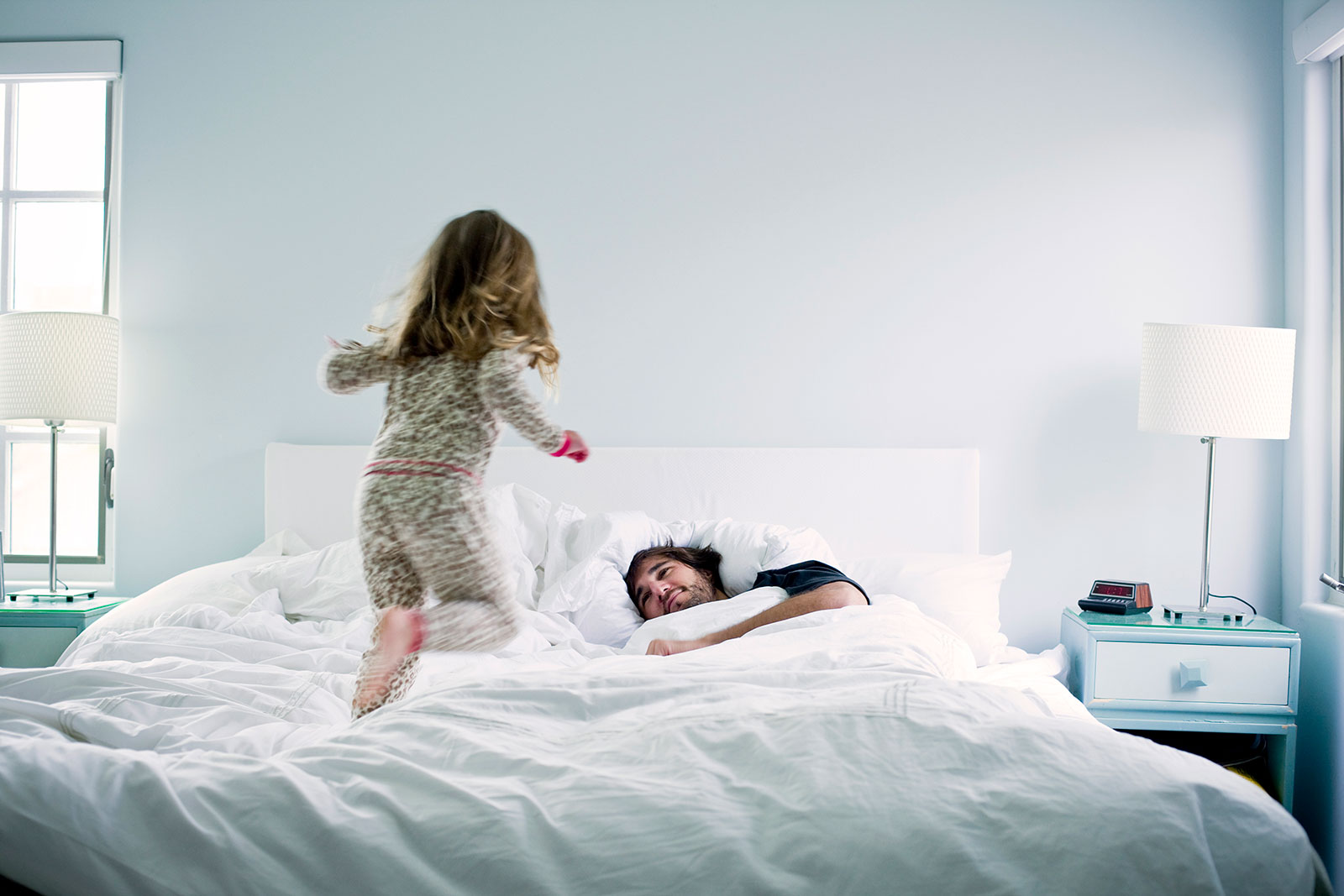 Developing a living styleguide.
Guardian Life Insurance came to us for a full site redesign. Their internal development team would manage development ontop of their technology stack.
I was tasked to bring the styleguide to life in usable CSS. For Guardian we delivered the styleguide as CSS and HTML, which they then proceeded to implement into their system.
Project released: 2014My responsibilities included prototyping and css styleguides.