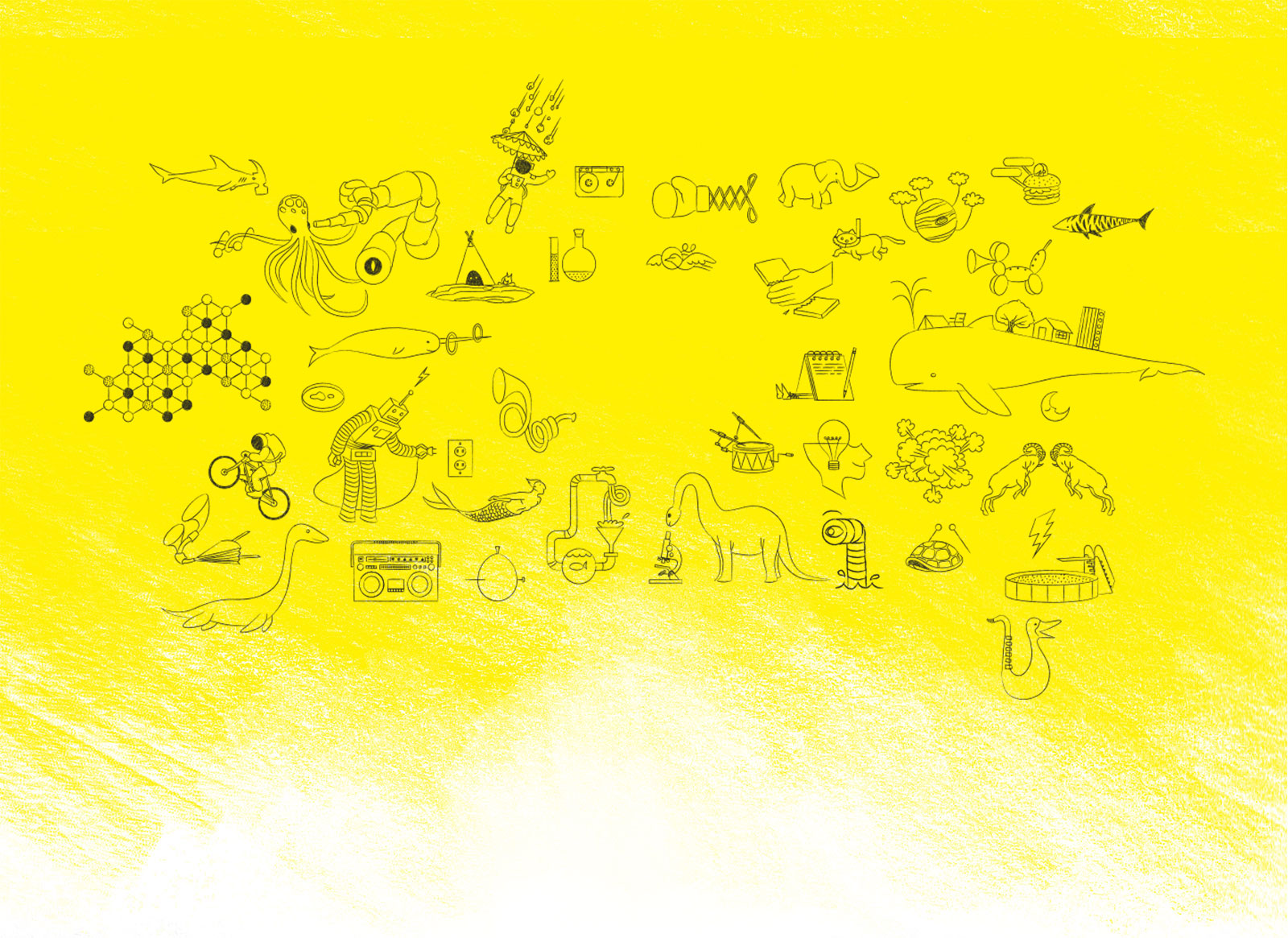 Making an online summer camp for children.
Google partnered with National Geographic, Khan Academy and the National Park Service to create Camp Google, a 4 week online summer camp for kids.
Each week revealed activities and trivia focused on a theme, including an exploration into the depths of the ocean with a Marine Biologist. Parents can help their kids do activities at home through tutorials on the site. Children can earn and print badges, watch videos related to the week's theme.
We built a custom Django backend to manage the current state of the site, and when a live stream was happening.
Given the userbase we had to follow strict rules and guidelines to make sure no personal information of children was tracked. We also had to build a custom video player to stream over html5 across different browsers.
During launch week, the site was showcased on the google.com homepage, during the week 1 live stream session.
Project released: 2015My responsibilities included client relationship, resourcing, technology leadership, documentation, frontend/backend development, site architecture and deployment.