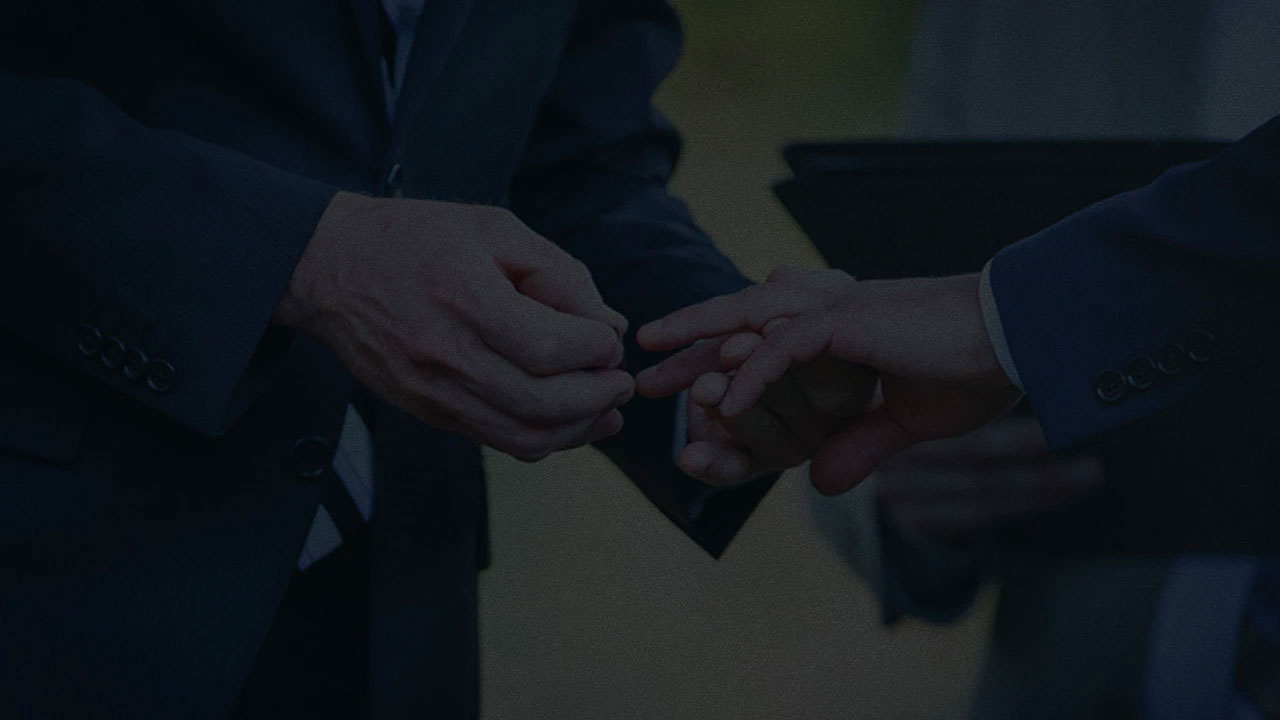 The reality is 31 states still allow discrimination of the LGBTQ community.
To raise awareness of the situation, We developed the "Beyond I Do" website for the Ad Council and the Gill Foundation.
The work tells the stories of everyday Americans who face such discrimination.
Project released: 2018My responsibilities included client relationship, resourcing and technology leadership.